Our Stay at Park Plaza London
The

Park Plaza –Westminster Bridge

is arguably the

perfect

location for a hotel for anyone visiting

London

. The close proximity to the

Thames,

Parliament

, and the

London Eye.

Being on the South side of the river by the

Southbank

means amazing views and easy access to some of the best attractions in London. It also places you within a

15-minute walk of Covent Garden

, The Strand, and The Savoy, plus nearby tube stations make the whole city

accessible

.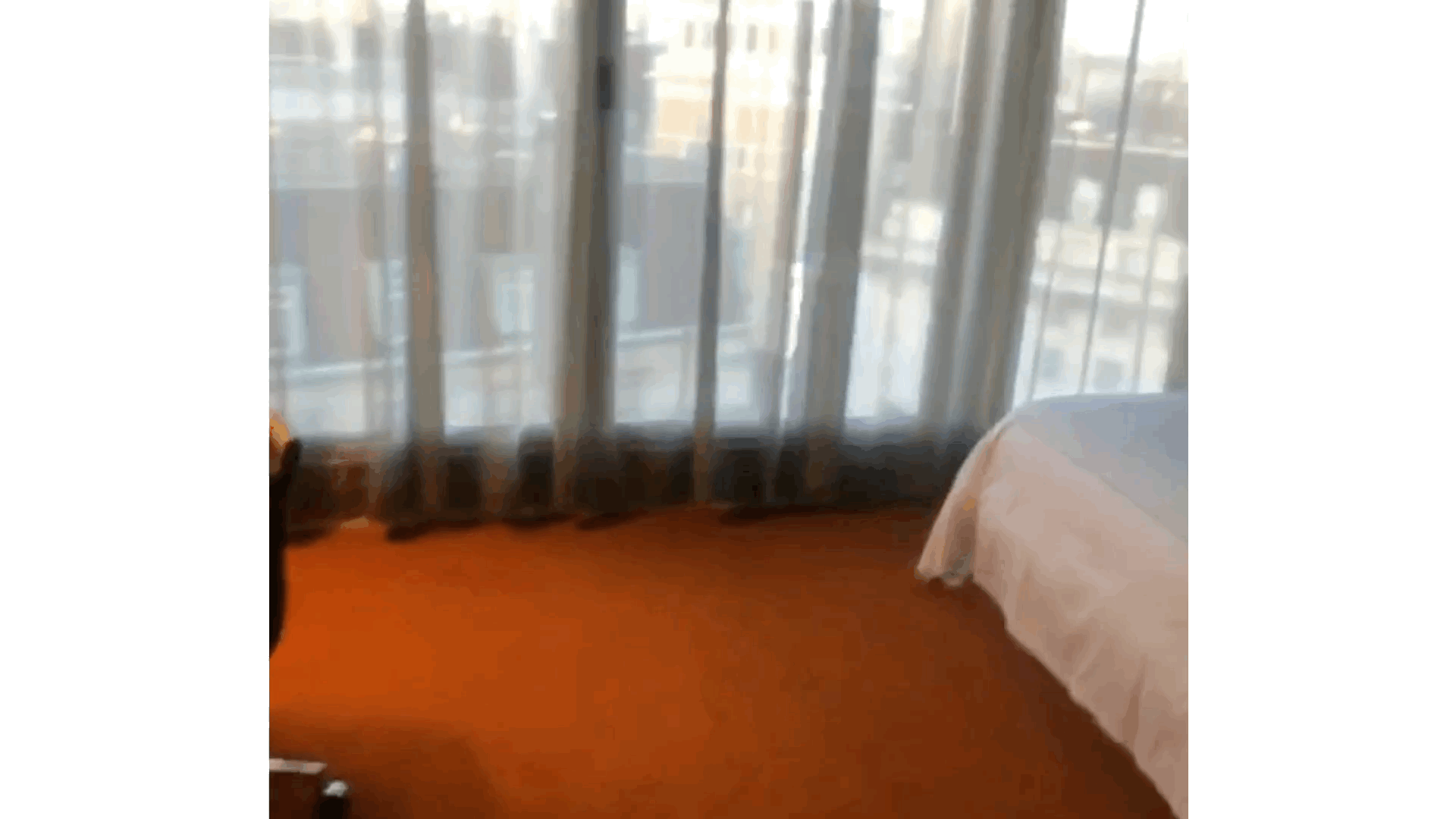 Arriving by train into

Paddington

it was less than

£20

to get a

taxi

ride round to the hotel, in which time, somehow Jayne fell asleep (she hasn't fallen asleep in a car for months, so I guess the jetlag struggle was real). The check in was straightforward and the room was ready in spite of arriving a couple of hours early. Our

room

was

spacious

and well set up with a

small lounge area

before the bathroom and then the bedroom. Be sure to request a room overlooking the

Thames

as the view is

AMAZING

!
The first evening we ventured out to the ice skating rink at The Natural History Museum, which was a short underground ride away. Coming back to the hotel they had substantial security for those arriving late which was definitely reassuring :)
The next day we started off with the buffet breakfast in the hotel, which essentially served its purpose and enabled us to set off on our adventures nice and quickly. Realistically, any top draw breakfast options are a bit of a walk away, so to make the most of your stay definitely worth grabbing the in house breakfast. We started off crossing Westminster Bridge, which was busy as ever, with everyone getting their iconic London pictures. We then meandered our way through Trafalgar Square, The Strand, visited our favorite boutique stores in Covent Garden, whilst popping into a couple of great cafes along the way. The evening was spent catching up with old friends on the Southbank before heading back to the hotel.
Overall, The Park Plaza Westminster Bridge is a great option for anybody staying in London, whether for business or leisure. It has great access to so many of the great London tourist attractions, as well as some of the lesser known ones, and the rooms are clean and modern! The bed is very comfortable and I love the shower, perfect amount of pressure!! This was our second stay with Park Plaza Westminster Bridge and we look forward to our future stays with Park Plaza!
xo,
Care
*Thank you to Park Plaza Westminster Bridge for hosting our stay! All opinions are of my own :)